Learning Environments and The Net Zero Challenge
Tues 5th Oct 14.00 GMT
Register on Crowdcast here

—–
The UK's education sector is under pressure to act on climate change, and that pressure is coming from every angle – from government, from industry and from the students themselves.
By one estimate, education accounts for more than a quarter of the government's emissions, or more than 2% of the entire country's carbon footprint.
And last year the Office for Students recommended that providers reach net-zero emissions by 2030 (for Scope 1 and 2) or 2050 (for Scope 3 emissions).
So what can be done? What is being done?
We are delighted to have arranged a panel of experts, from architecture, schools construction and higher education and we look forward to hearing their takes and responses to your questions as Inside Out asks "What changes can be made to the design, delivery and operation of learning environments to help the fight against climate change?"
Panel featuring: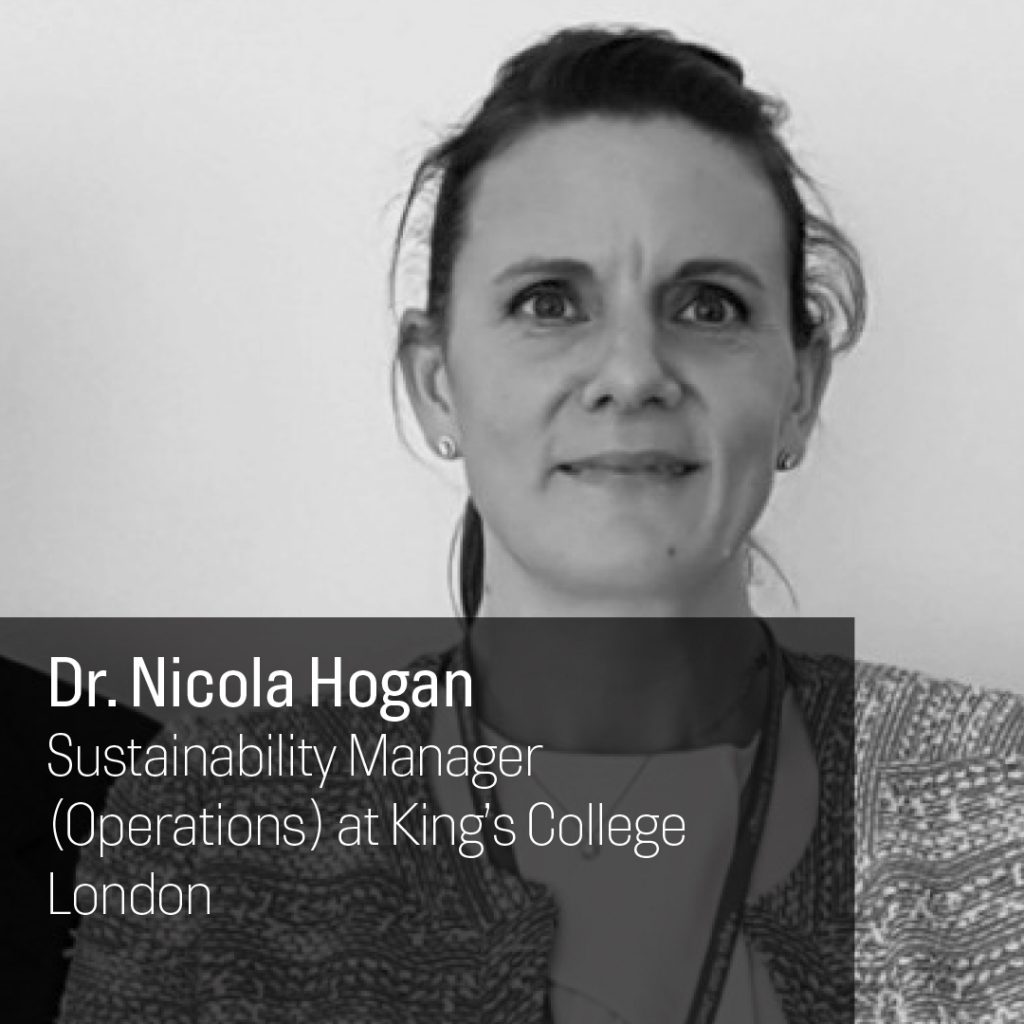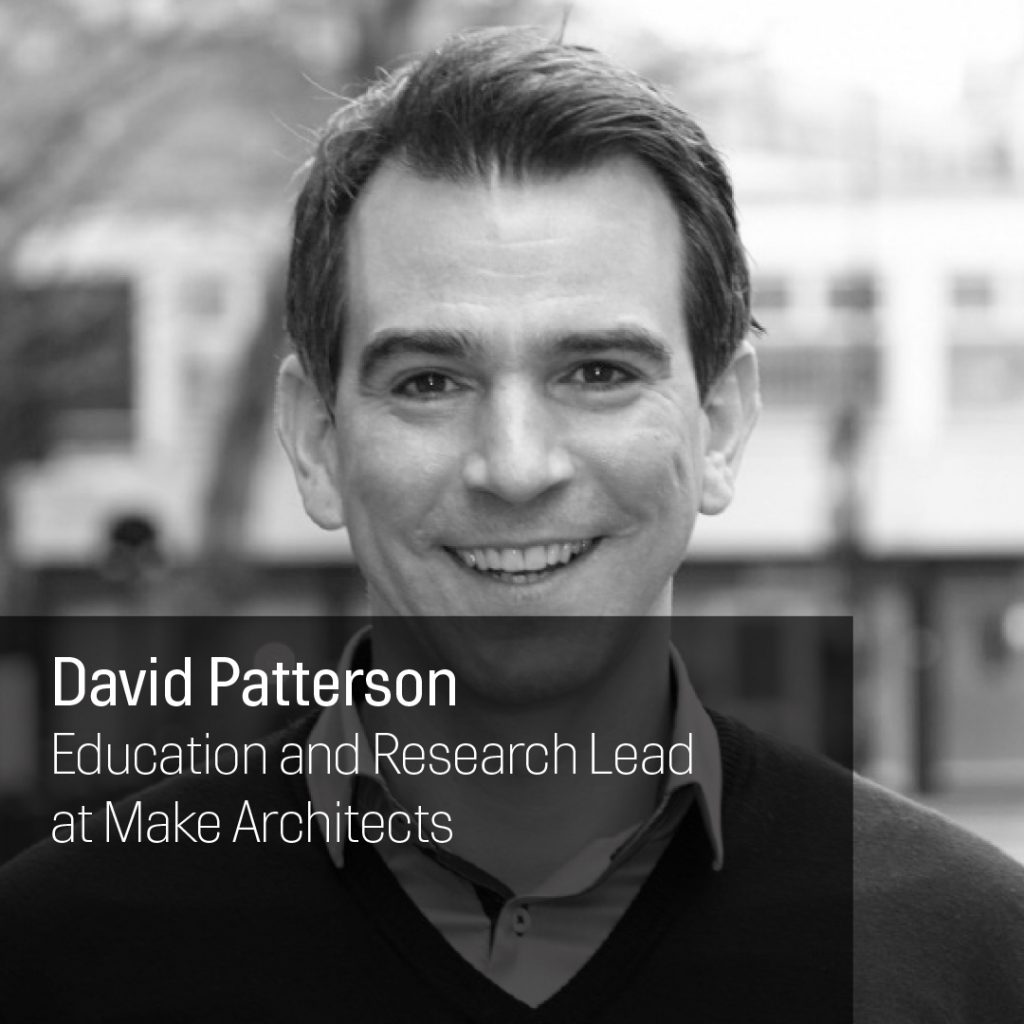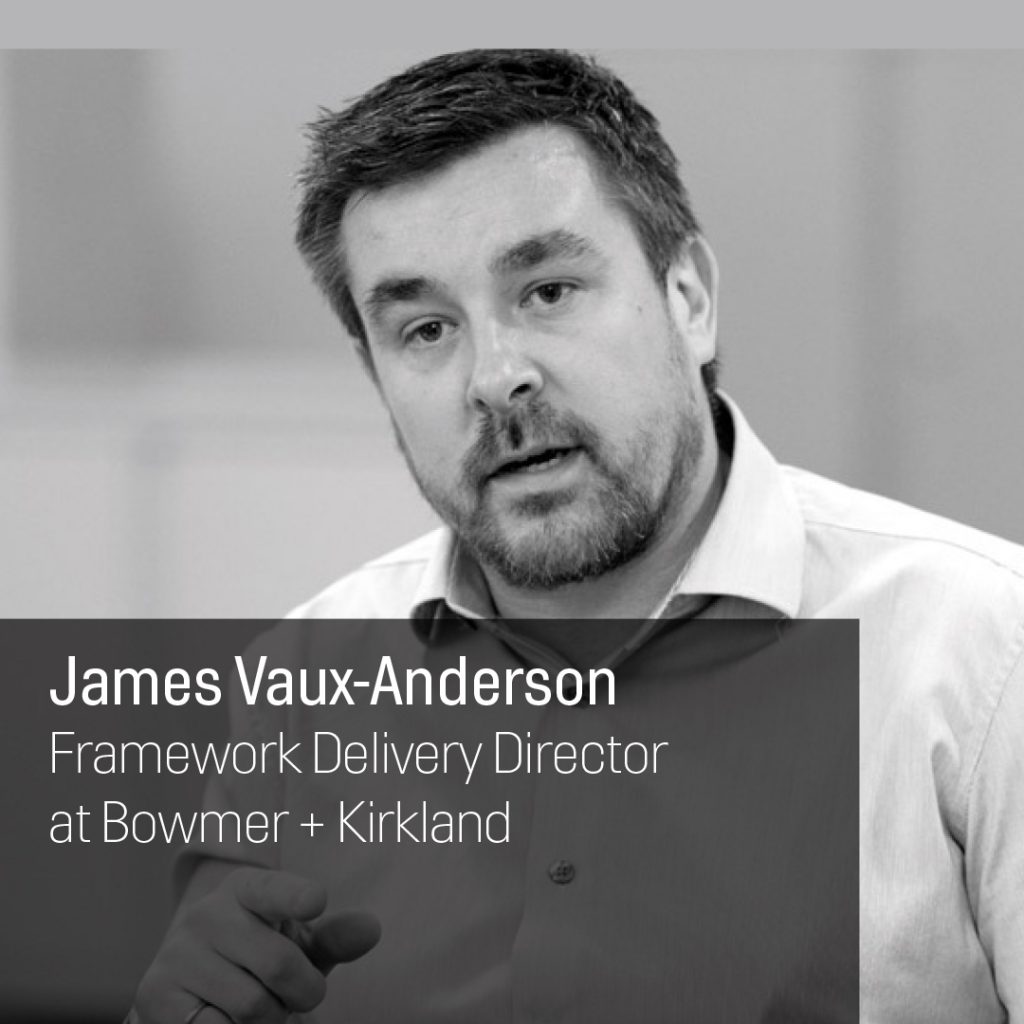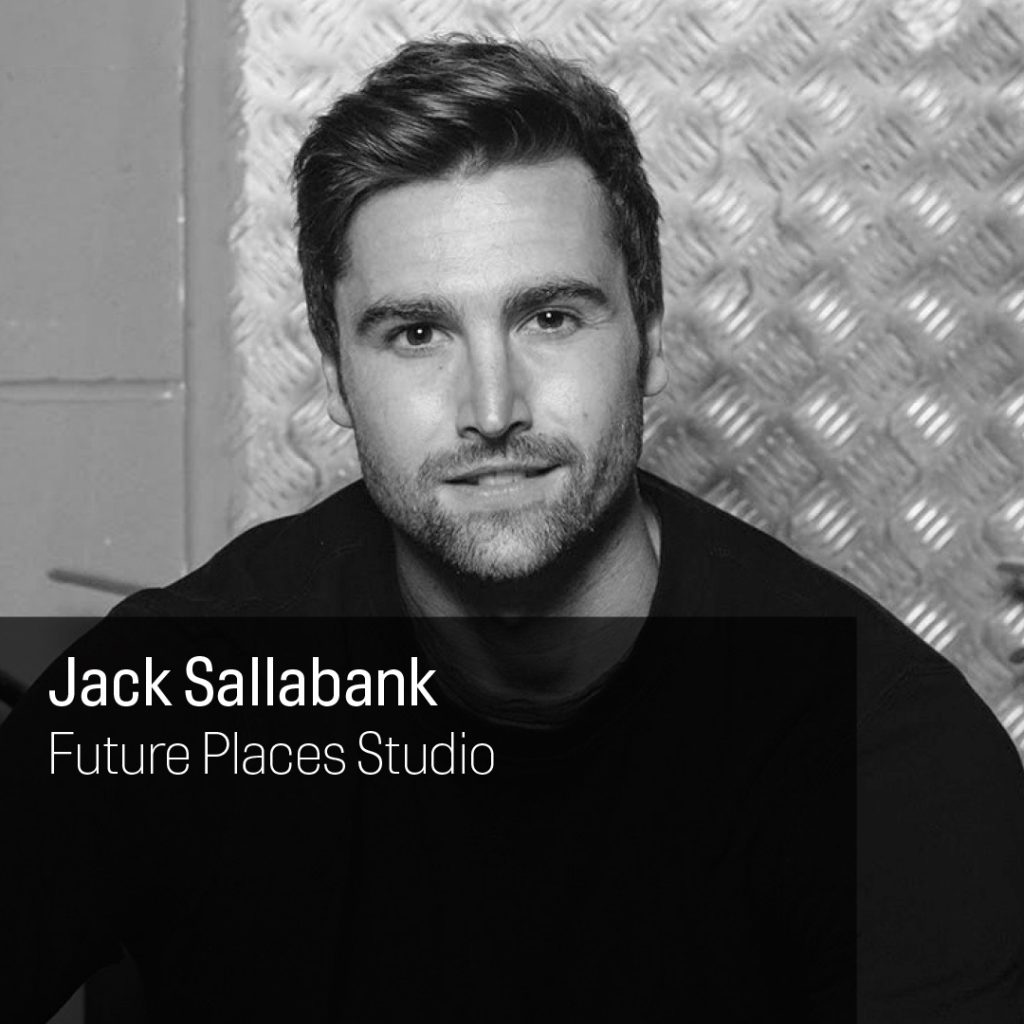 One further panel member to be announced shortly.
—–
Learning Environments & The Net Zero Challenge
Tues 5th Oct 14.00 GMT
Register on Crowdcast here

—–